HealthPost Supplier Application
Want to stock your products with HealthPost?
Our Better Choices Promise means that any product we stock must first meet our strict standards for what we believe a natural and healthy product should be.
We only partner with suppliers that meet our strict standards and values:
- Products containing clean, natural ingredients, with minimal or no synthetic additives.
- Free from animal testing and cruelty
- Commitment to environmental and/or social ethics, have sustainably sourced ingredients or processes
- Opportunity to offer exclusive products
- Do not contain any ingredients found on our Red List
- Follow all regulatory requirements for selling a product in NZ, including using TAPS for therapeutic products
- Have a recognisable point of difference from similar items we already stock
- Curation of range aligns with our mindful customers and existing categories
- Offers outstanding products within category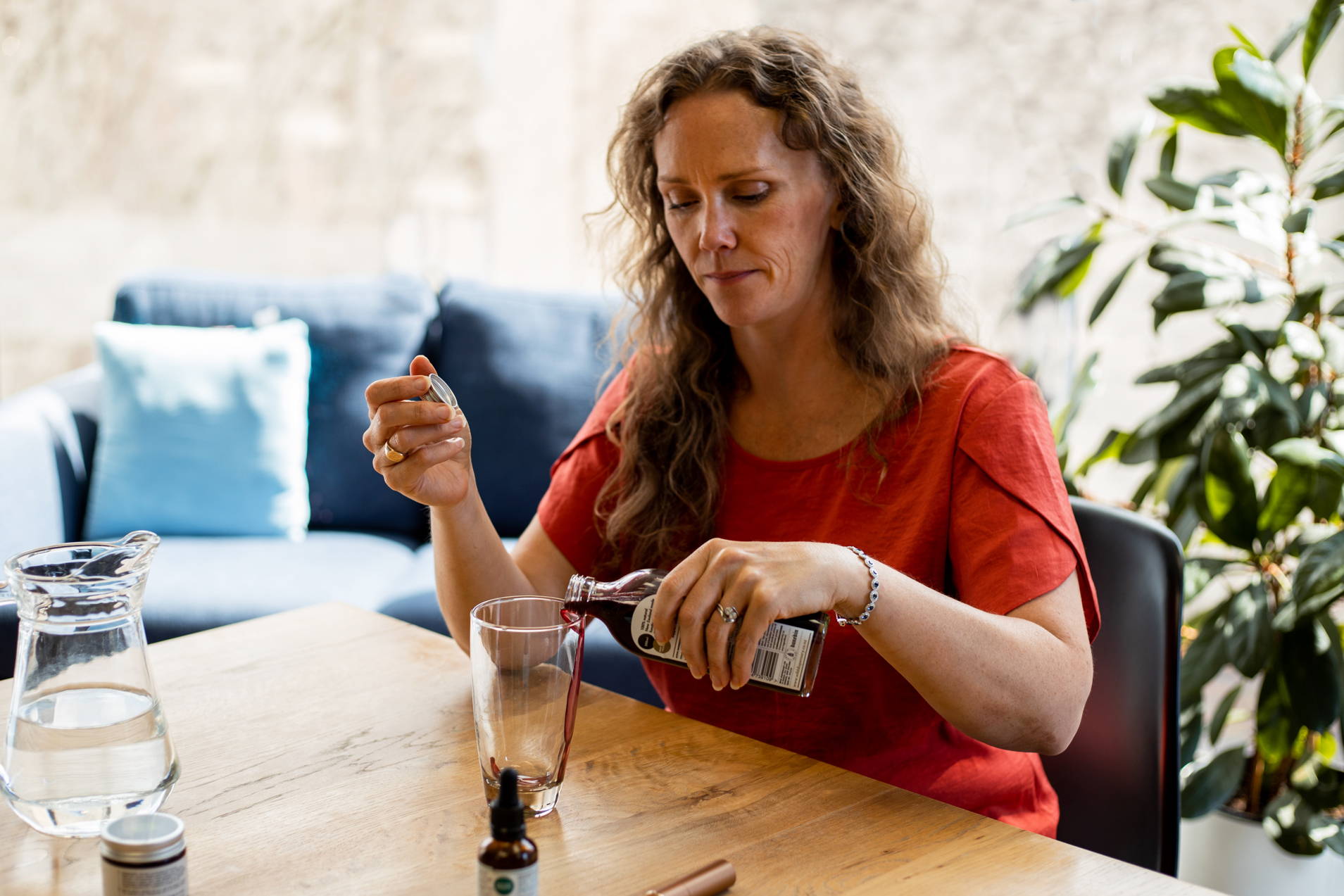 If you think your product would be a great fit, please fill out the supplier application form below and we will be in touch.
Fill out and submit the online application form. Please note, you will need to upload a pricelist. Be sure to include any purchasing terms, as well as your freight policy. Microsoft Excel format is preferred. Our New Products Team will review your application and assess how your product range aligns with our carefully selected product range.
We will request product samples and further details about your product distribution and provide you with our operational guidelines.
If your application is successful, we will require a detailed product submission form to be completed including your product specifications, images, description and Shop Your Way attributes.
We will conduct our final checks to ensure all products meet our Better Choices Promise, supply terms and liaise with you around marketing initiatives.