Our Sustainability Programme
We're committed to environmental, cultural and ethical sustainability, balancing profits and principles. We do our best to minimise any negative impact on the environment and give back to mother nature as much as we can. Sustainable business practices are embedded in every aspect of our operations, every day.
With over 70 photovoltaic panels on the roof of our warehouse in Collingwood, we're generating a proportion of our own power.
We're committed to reducing and off-setting our carbon footprint. So far, we've offset over 600 tonnes of CO2-equivalent emissions.
It was a long journey finding sustainable packaging that ticked all our boxes, but it was something we were determined to achieve. We're pleased to say our boxes and jiffy bags are both recyclable. Find out more about our journey to sustainable packaging.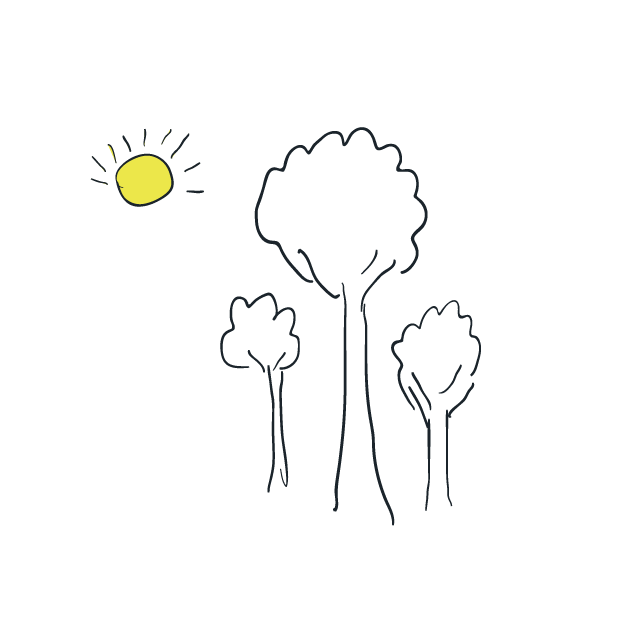 We have a worm farm in our native garden, compost from left overs in the staff kitchen, and recycle as much as we can. Our next step is to reduce or eliminate the amount of plastic packaging that our suppliers send to us.
Since 2010 we've planted over 8000 trees, including planting our own carbon forest on 25 hectares of land at the start of Bainhaim Valley in Golden Bay. Our annual tree planting days are always a highlight in the calendar, and one that our team are always happy to get their hands dirty for.