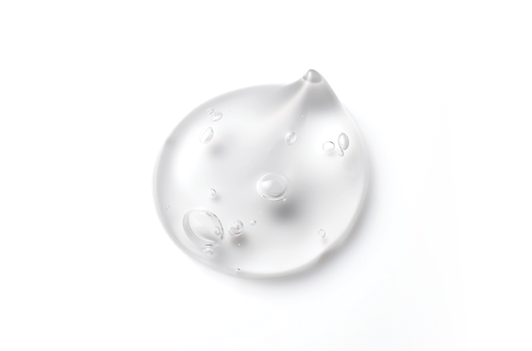 Hyaluronic acid is one of the key components to lubrication within our body, providing cushioning and support for our joints, supporting healthy eye function, and the appearance of smooth, plump and youthful skin.
Hyaluronic acid has been dubbed as "the key to the fountain of youth". While there is not a lot of scientific evidence backing this up, customer experience is ultimately the leading factor to continued development of a wide range of excellent products that contain hyaluronic acid.
Hyaluronic acid is commonly found in oral capsules/tablets and topical cream/gel products. Oral products are specifically formulated to support the natural healing process of the joints, assist with eye and skin health, and to help with the natural ageing process.
Topical hyaluronic acid is found in natural beauty products that are formulated to help with smoothing fine lines and wrinkles and hydration of the skin cells. Topically, hyaluronic acid can also be used to support the natural healing process of burns, ulcers and other wounds on the ski.
Hyaluronic Acid Benefits:
Holds 1,000 times its weight in water for cushioning joints
Assists in cell turnover in the skin
Powerful aid in skin hydration and reducing the appearance of wrinkles
Lubricates the surface of the eye