Getting your little ones to sleep
7 holistic lifestyle tips to help get your little ones to sleep, and Naturopath picks for the best baby and kids natural sleep support.
8 bestsellers that belong in your kid's wellness kit
Discover 5-star family favourites from our range of immune health, gentle skincare, nourishing superfoods and more so little ones can feel their best.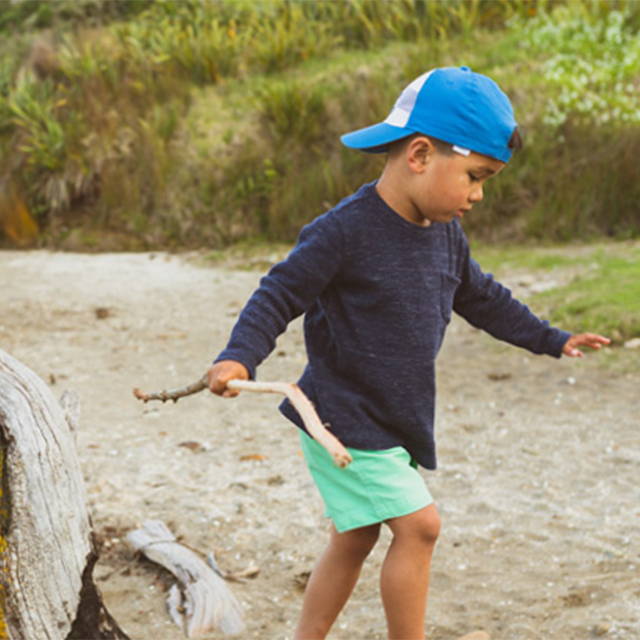 Little ones pick up all sorts at school but with herbal helpers you can support a strong immune system and less sick days.