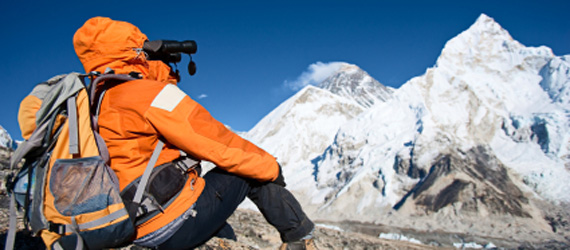 Question:
Which probiotics would you recommend for travel to Nepal/India/Malaysia? It's for two adults and two children and no refrigeration is available at our accommodation.
Answer:
We stock a range of quality probiotics for travel which do not need refrigeration. The details of one good option for your family follow. These probiotic supplements are particularly good for travel as they do not come in heavy packaging. Where possible, it is best to keep them out of direct sunlight and avoid leaving them in a closed vehicle in hot temperatures.
Clinicians MultiFlora Blisterpack
60 capsule pack weighs 36 grams
Would last 12 days for a family of 2 adults & 2 children over 2 years of age
The capsules are shelf stable and do not require refrigeration. Best stored at temperatures of 25oC or less.
MultiFlora contains no less than 7 billion CFU (colony forming units) per capsule of two of the most studied and scientifically researched probiotic strains in the world – Lactobacillus rhamnosus GG and Bifidobacterium animalis BB-12. There is "overage" in the capsules to allow for loss of some CFUs if the product is exposed to heat and moisture.
DIRECTIONS
Adults (12 years or older): Take 1 capsule daily on an empty stomach until complete.
Children (2 to 12 years): Take 1 capsules daily on an empty stomach.
Infants and Babies: Take half the contents of 1 capsule once daily. Can be added to formula, food or drink.
We also stock other quality, fridge-free probiotic supplements which might be suitable for your travel. You can see details of our full range of probiotics here.
All the best for your travels!
We'd Love Your Feedback
Have you used probiotics when travelling?
What did you find the most effective treatment?
Please leave a comment below…